Services
VEGAN PREGNANCY DIETITIAN NUTRITIONIST
Vegan Pregnancy Dietitian
Optimise your nutrition for you and your baby
Plant Nutrition and Wellness's team include an expert vegan pregnancy dietitian and nutritionist Georgia D'Andrea. Georgia has a Masters of Dietetics from the University of Queensland and is a qualified Accredited Practising Dietitian and Accredited Nutritionist from Dietitans Australia .
Georgia is based at our Brisbane nutrition clinic in Springfield but also offers online dietitian consultations for clients all around the world. You can see her using telehealth from the comfort of your own home no matter whether you're from Sydney, London, New York or Auckland!
WHY IT'S IMPORTANT TO WORK WITH A DIETITIAN DURING PREGNANCY:
You may have been plant-based for a while now, pretty confident that you're meeting all your nutritional needs. But now you're pregnant, and you're just a bit more unsure – is it safe to be vegan and pregnant, will I meet all my nutrient needs?
Whether it's from your own internal doubt or comments from well-intentioned family and friends, the anxiety is real.
A well planned vegan diet can meet all your essential macro and micronutrients needs. However, pregnancy is a time when getting your diet right is more important than ever. Not only are you nourishing yourself, but you're providing the fundamental building blocks for the beautiful baby within you.
During pregnancy, our nutritients needs increase quite substantially and it's important eat enough to prevent deficiencies.
Important nutrients for vegan pregnancy include:
Protein
Iron
Zinc
Vitamin B12
Vitamin D
Calcium
Choline
Omega-3s including ALA, EPA and DHA
Iodine
​
PNW Clinic's vegan pregnancy and fertility dietitian can work with you to develop an individualised nutrition plan to meet the nutrition needs of yourself and your growing baby.
Book Now
OUR PLANT BASED NUTRITIONIST CAN HELP YOU WITH:
Developing a tailored supplement plan to meet your needs
Providing education on important nutrients you need throughout your pregnancy
Ensuring you meet your increased requirements through practical strategies
Monitoring weight gain – ensuring your on track for your body shape
Food saftey – how to prepare foods and what to avoid
Morning sickness strategies
Pregnancy meal plan, complete with a shopping list and portion sizes
Omega-3 testing – to see where you're at for this critical pregnancy nutrient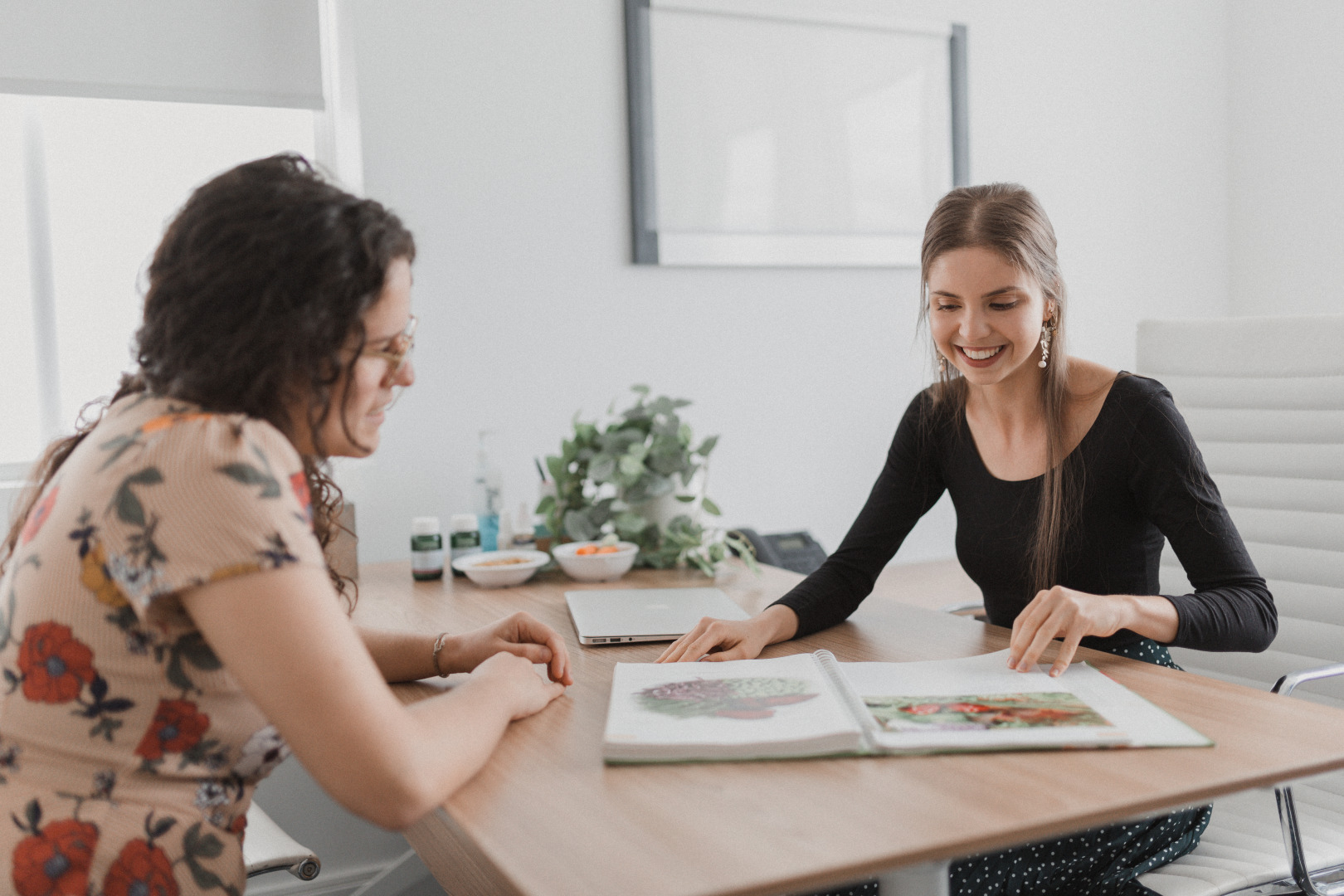 WAYS YOU CAN WORK WITH US
1:1 consultations with our vegan pregnancy dietitian
Plant Based Pregnancy Online Program (join the waiting list)
Pregnancy Meal Plan for Trimester 1, 2 and 3 (coming soon)
Express Vegan Supplement Consults (coming soon)
THIS IS FOR YOU IF:
You've been vegan for a while, but you're not sure what you should be eating now that you're pregnant
You're overwhelmed by the hundreds of supplements available, and not sure whats best for you
You've had a history of nutritional deficiencies and are anxious that might happen again!
You've been googling vegan pregnancy nutrition, but there's just so much information out there you don't know where to start!
Free Plant Ebook!
FREE plant-based meal plan and fitness guide